"Cubicroot" Stands for...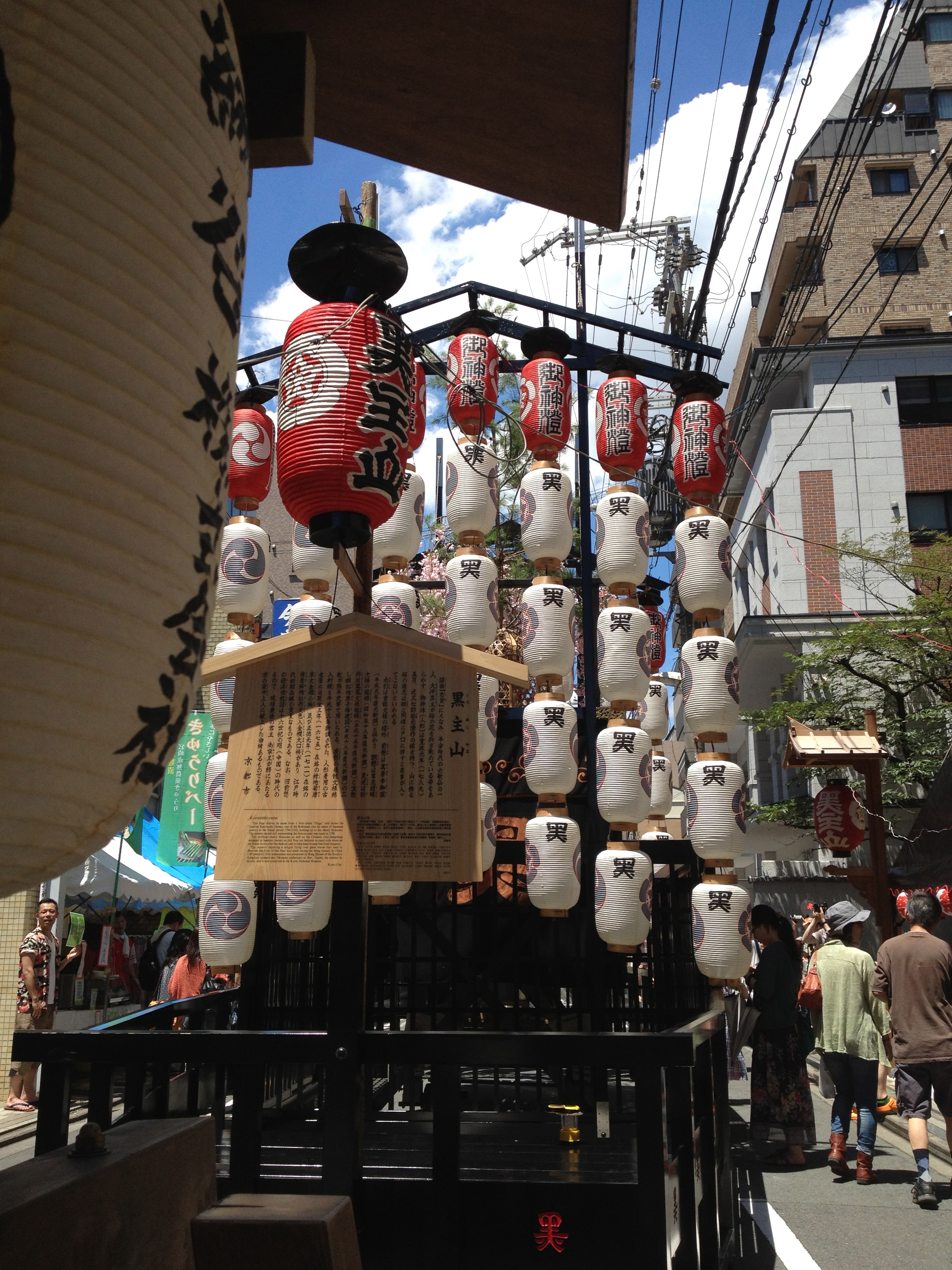 Our office is located near Muromachi-dori street in Kyoto. There are many long-established stores which are founded by Ohmi Shonin (Ohmi Merchants) in Muromachi-dori street since about the late 1500s.
Speaking of Ohmi Shonin, we remember their business philosophy &quotSampo-Yoshi" Sampo-Yoshi is one of the most famous management philosophy.
---
One of the family precepts of Ohmi shonin (Ohmi merchants) is known to be that of "Sampo-Yoshi" (benefit for all three sides), which teaches that in their business the merchant should take into consideration the benefits for the customer, the society, and the vendor at the same time.
The customer is a vender, and the vender is also a customer. Many customers and many venders in each town and country make the society. In other words, the following formulae are valid: A customer = A vender = A society, A customer x A society x A vender = The Whole Society, ∛The Whole Society = A customer = A society = A vender .
---
Business philosophy Sampo-Yoshi is a essential principle, we think. We named our company Cubicroot after Sampo-Yoshi and these formulae.