About PGP Public Key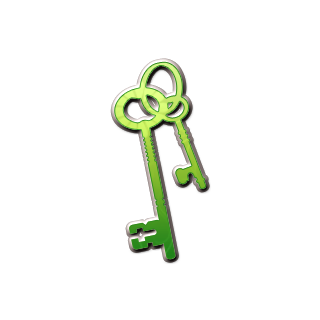 When you need to send secret data to us or verify distribution files, use our PGP public key at the following link.
After Getting Key
The following commands show example for registration the key and verifying the fingerprint using GnuPG(GPG).
$ gpg --import ./CUBICROOT-PGP-PUBLICKEY ⏎
$ gpg --fingerprint 'postmaster@cubicroot.jp' ⏎
pub 1024D/ACA18771 2009-02-11 [expires: 2015-02-11]
Key fingerprint = A19C 874F 5652 D988 5860 F0B6 A2C1 F02C ACA1 8771
...