End Of Sales:

bounce

Hammer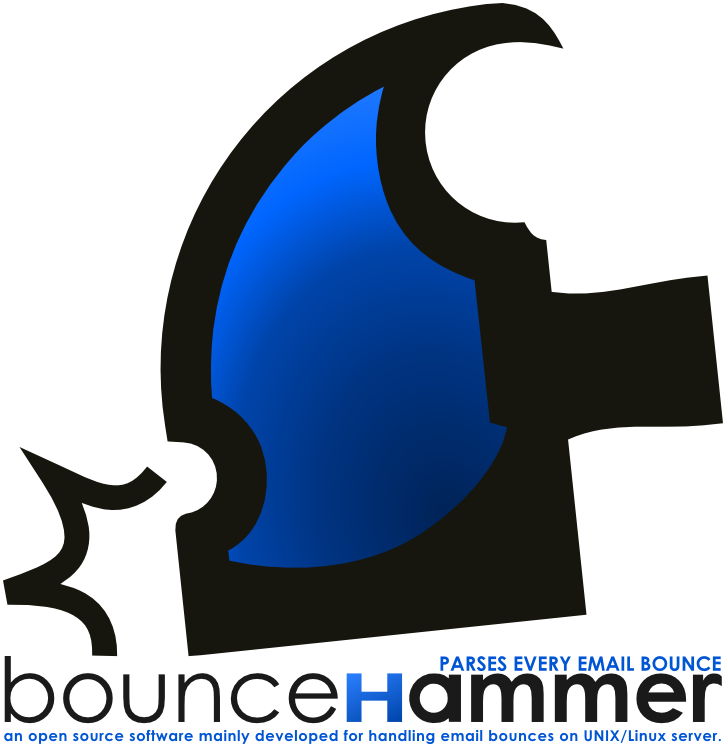 bounceHammer have been downloaded and used by many users and companies since the first release on March 2010 and has been EOL: End Of Life on February 29, 2016. And then bounceHammer Commercial Support has been EOS: End Of Sale on the same day of EOL of bounceHammer.
---
For our customers which are under the support contract, please make sure the announcement we sent about EOS of bounceHammer and migration to Sisimai.
After the EOL of bounceHammer, the software could be continued to use on your system, however, we recommend migrating to Sisimai because the following reasons:
2 times higher precision of analysis than

bounce

Hammer

Including MTA/MSP modules by default
About 1.7 times faster than

bounce

Hammer

Easy to install (using cpanm command)
We have started to develop Sisimai to resolve many problems related with analytical precision of bounceHammer and it is available to download, use on libsisimai.org and github.com/sisimai.
Information about Sisimai Commercial Support is available on Products/Sisimai.